OpenRA
Written by Asger Bjørn Jørgensen, 2012-05-09
So, we all know it! Command & Conquer: Red Alert the first game in the C&C series released first for Microsoft DOS in 1996 and later for Windows in 1998! This game has a lot of great and popular sequels following it in the C&C series, but whoa! The first one is a
real
classic and the best Red Alert game ever made, so nostalgic. Good news for all of you out there who have not seen it yet and not played Red Alert for a long time!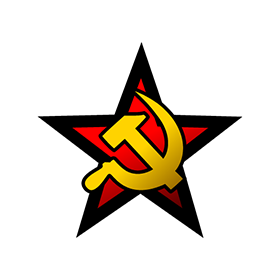 Yep, you heard it! OpenRA is an open-source release of the first Red Alert game, with fixed and optimized netcode that opens up for a insanely entertaining multiplayer experience! Seriously go check it out, google OpenRA or go directly to
their website
! I assure you, it is a hell lot of fun. While downloading, get yourself in the mood with this video.
I might add the option for comments later